In what seems to be a blink of an eye, most of the leaves in the backyard have now fallen to the ground…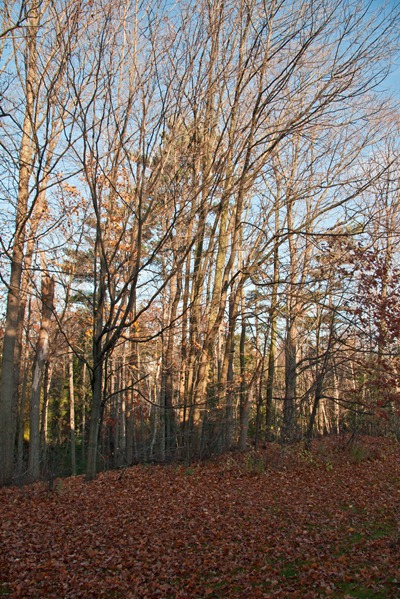 I dream of happier, carefree days, in mid-September…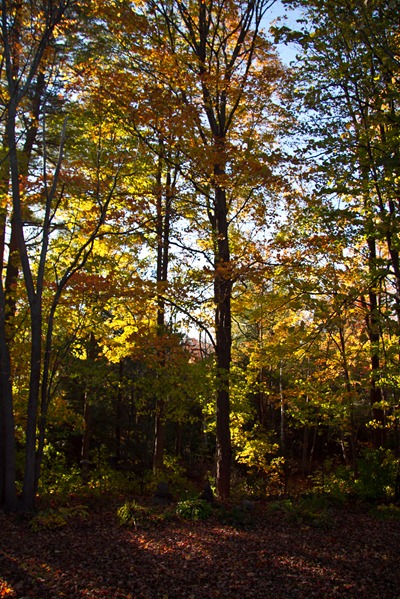 For hours and days on end, we rake until the blisters are so bad and our backs ache so much, we feel like we need to hibernate all winter until we realize that soon we will be shovelling snow, which is much worse.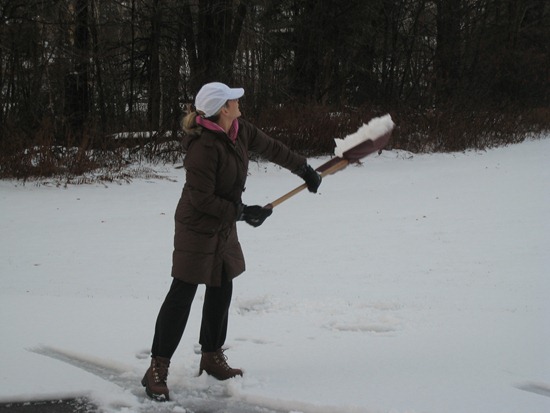 For now, Sketchie gets his Halloween haunt on.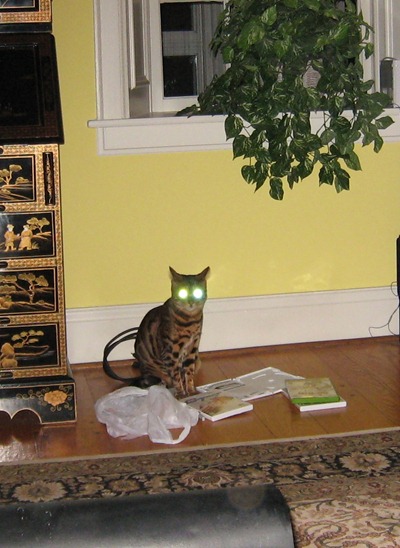 Because soon he will hibernate for the Winter…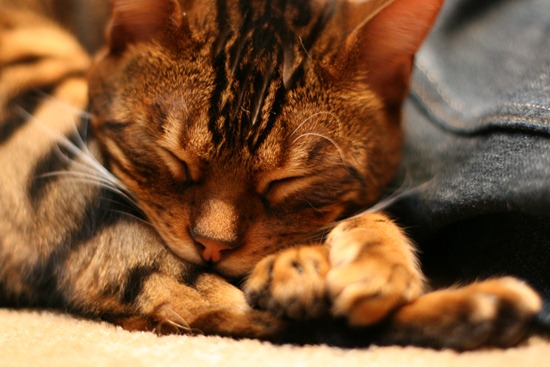 When we finally come inside we shall enjoy Multiseed crackers, only because they are the perfect vehicle for hummus…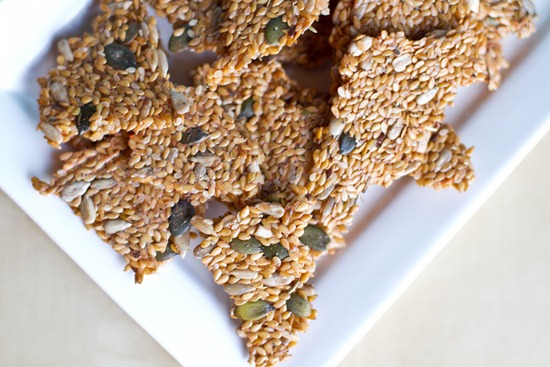 …and hummus is my comfort food.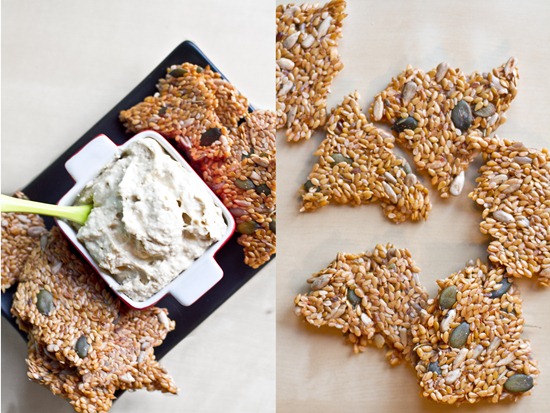 Easy Multiseed Crackers
I call these the 'plain janes' of seed crackers; they are so simple and you can dress them up any way you want them, playing around with different herbs and spices. I think they are the perfect vehicle for hummus or other flavourful dips like guacamole and they are strangely addicting, even if the flax seeds stick to my teeth!
1 cup flax seeds, soaked in 1 cup water for 1 hour
1/3 cup sunflower seeds
1/4 cup sesame seeds
2-3 tbsp pepita seeds
Sea salt, lots and lots of sea salt, to taste (1 tsp?)
Freshly ground black pepper
Herbs of your liking (I used 1/2 tsp Italian seasoning)
Directions: Mix 1 cup of flax in a bowl with about 1 cup of water. Stir well and let it sit for about 1 hour. In that time, the flax will 'gel' up and will have absorbed most of the water. It will be thick. Preheat oven to about 150F or use a dehydrator. Stir in the rest of the seeds and your desired herbs and spread the mixture onto a parchment lined baking sheet or dehydrator sheet. Sprinkle with lots of sea salt and freshly ground black pepper. Bake in the oven for about 50-70 minutes on each side (estimate only) until the desired crispness is achieved. I used a dehydrator and I dehydrated them for about 90 minutes on each side at 115F.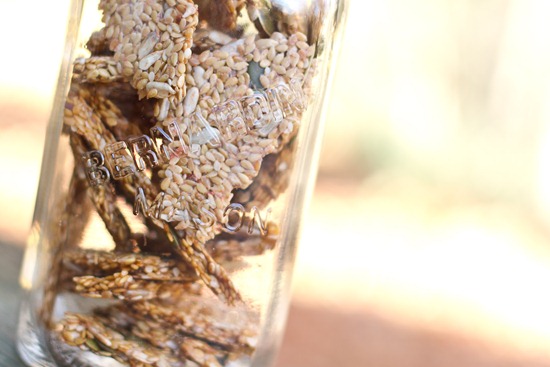 I was so amazed at how easy these were to make!
You simply soak some flax seeds until they gel up, then add the rest of the seeds, herbs, and seasonings, and then bake, flipping once, until firm.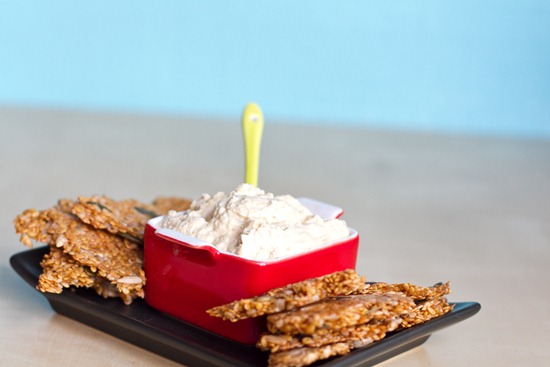 They are oddly addicting and so satisfying with their nutty and salty flavour and chewy texture. Two thumbs up!
For now, work calls me. Have a great day!